Ensuring engagement during a dealer and channel partner meet is as important as it is challenging, especially when it is your first one. The right event management partner, like Helios Event, can make the whole undertaking less challenging and more productive. With our expertise on your side, you have found someone to create the right atmosphere, diffuse any tensions, and ensure that the technical aspects of the experience are well managed. A successful dealer & channel partner meeting can significantly contribute to the realisation of business goals. Let us take care of the successful execution aspect while you focus on realising your business goals during your next dealer & channel partner meet.
DEALER & CHANNEL
PARTNER MEET
Dealer & Channel Partner Meet
Ensuring high engagement is critical to the success of any kind of corporate event. However, the same is even more important for events like Dealer & Channel Partner Meets. After all, the objective of such events is to let the participants engage with the other attendees. Enough engagement can push participants to keep coming back to your events. Not to forget, with high enough engagement, the event, if planned and implemented correctly, can actually be aligned with pressing business goals. This is where the expertise of Helios Event becomes relevant. We can help you organise a Dealer & Channel Partner Meet that is not just aligned with your business objectives, but is also so engaging that the attendees look forward to returning to your next event. You don't have to take our word for it, get in touch with us to experience the Helio Event advantage.
GET A FREE CONSULTATION
FILL FORM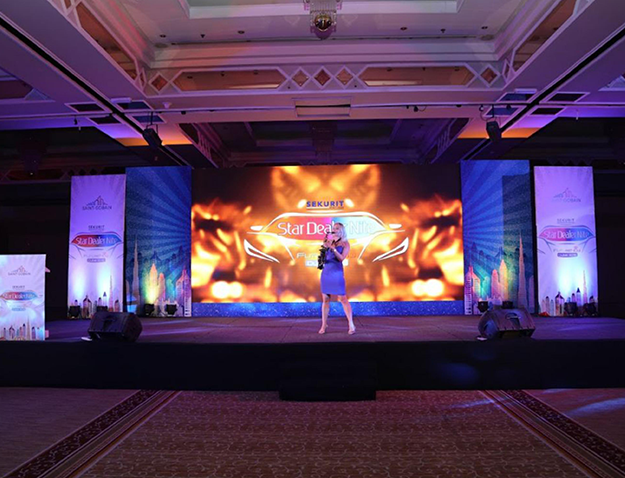 Dealer & Channel Partner Meet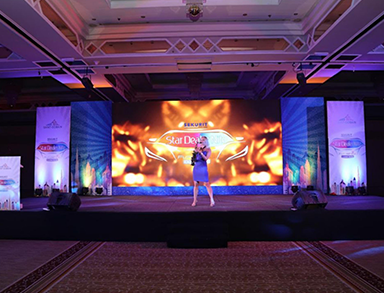 OUR CLIENTS
Our expertise and commitment to quality have helped us grow in leaps and bounds. Over the past two decades, we have had the pleasure of working with some of the most sought after brands on the planet: