Business conferences and seminars give businesses an opportunity to make a lasting impression on the attendees. Successful conferences contribute directly to business success if they are planned and executed right. This is where our experience of over two decades becomes relevant. We have helped some of the most sought-after businesses in the world deliver engaging and memorable experiences to their audiences including customers, stakeholders, and employees. We have helped our clients deliver experiences across platforms and destinations in 12 different nations. Regardless of the scale of the event, Helios Event can deliver it with perfection.
SEMINARS &
CONFERENCES
SALES CONFERENCES:
Preparing for a successful sales conference can be stressful. Dealing with that stress and organising the sales conference can prove to be an administrative nightmare, unless you have the right partner working on your side. Someone with the right experience and resources can make the task of putting together a successful sales conference much easier. A professional can also bring more engaging elements and technologies to the table, making your event more attractive to potential participants. The same engagement will enable you to deliver a memorable experience that attendees will want to return to in the future. In other words, the involvement of the right experts can contribute significantly to the present and future successes of your sales conferences. Let Helios Event take care of all the hassles involved in putting together a memorable sales conference experience while you focus on achieving your goals with the conference.
GET A FREE CONSULTATION
FILL FORM
SALES CONFERENCES: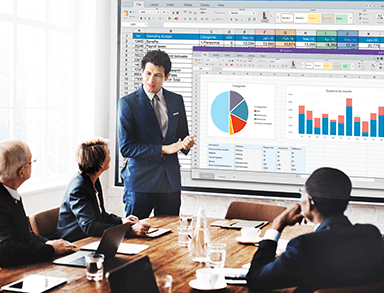 CEREMONIAL EVENTS:
In most cases, ceremonial events hold great importance. Respecting the ceremony with perfect execution is critical to the success of such events. It is important that each moment of the event is perfectly executed. This can become a challenge for the in-house staff that may not have the required experience to execute ceremonial events successfully. The right external partner, like Helios Event, can be just the kind of help you require to deliver an engaging ceremonial event. Keeping the traditions of the ceremony in mind, our experts can ensure your attendees get an experience that they can truly enjoy. After all, ceremonial events don't have to be boring. In fact, they should be exciting, something that every attendee looks forward to. Helios Event helps you with exactly that. We use our expertise and tools to ensure your ceremonial event is nothing short of absolutely perfect.
GET A FREE CONSULTATION
FILL FORM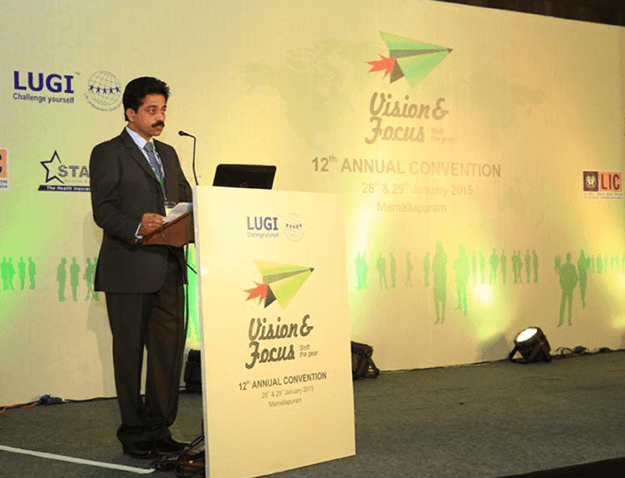 CEREMONIAL EVENTS: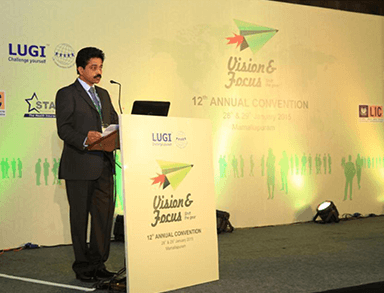 OUR CLIENTS
Our expertise and commitment to quality have helped us grow in leaps and bounds. Over the past two decades, we have had the pleasure of working with some of the most sought after brands on the planet: